Personal web site for the man behind of JAMWorld Communications
JAMWorld Online is partly a resource for both me and others in that it allows me to provide a visual reference of my "web-work", my photography for anyone interested, and information for enjoying the great outdoors. I create, maintain and help people and organizations with web sites. For more information, follow the About JAMWorld link below or to the side. It is also simply my little niche on the internet.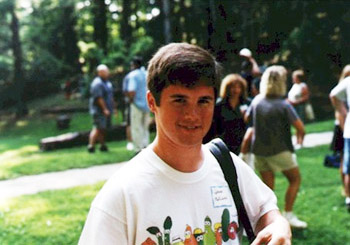 ---
Meet Me - A little about me.
What's JAMWorld - About this website and a little more about me.
JAMWorld Communications - Services offered and background on my work.
Webcasting - Music sites and RealAudio broadcast links.
Funnies - Comic strips on the web.
Links - A growing collection of links I enjoy.
---
Visit the other JAMWorld Communications sites

The JAMWorld online photo gallery

An outdoor lover's internet resource
---
JAMWorld Online was posted January 26th, 1999 and was last updated on June 6th, 1999.
A JAMWorld Communications website.